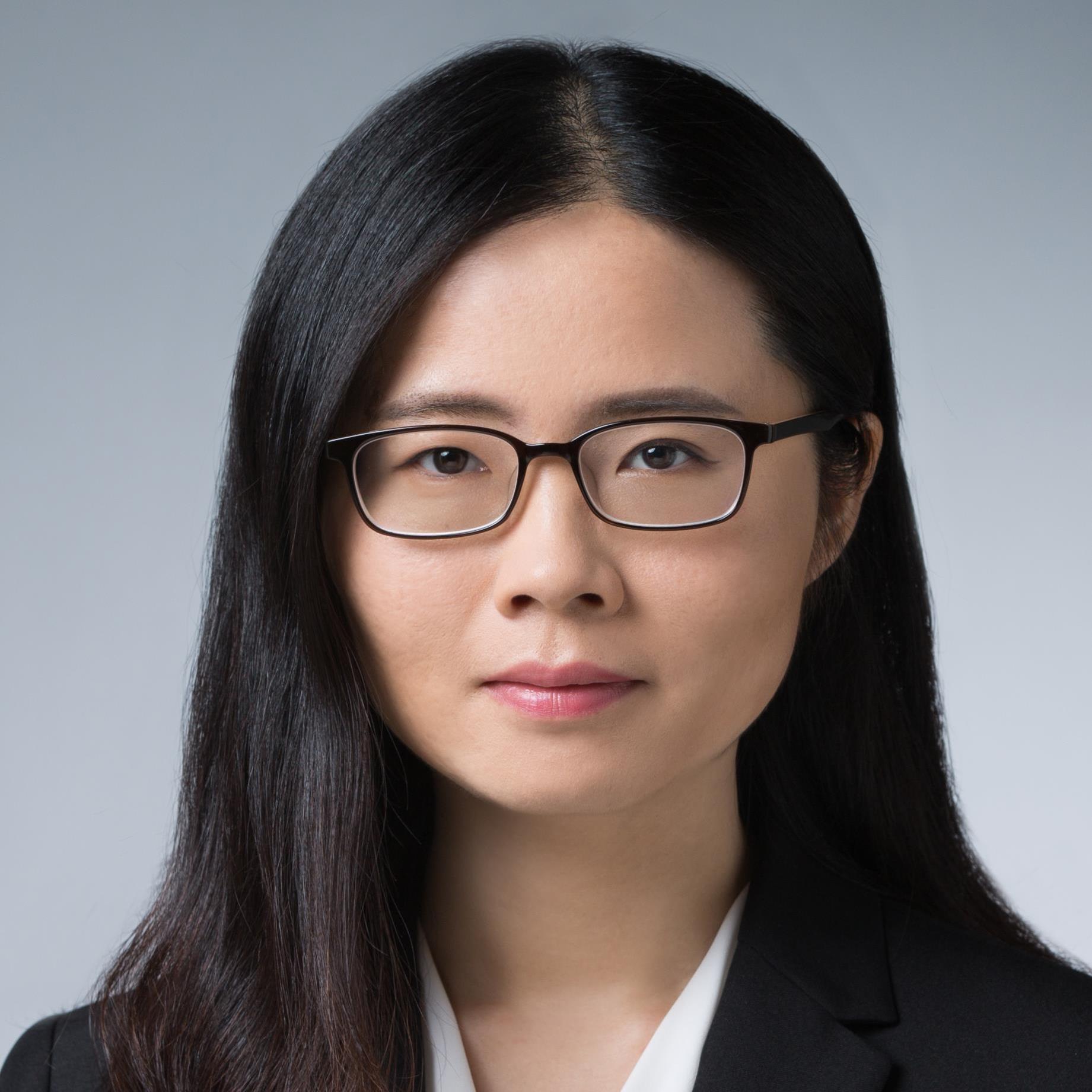 Zhiqing LI
Senior Trademark Attorney
Practice Focus

Pre-filing Clearance Searches and Analysis, Trademark Prosecution, Opposition, Invalidation, Cancellation, Transfer, License, etc
Working Experience

Ms. Zhiqing Li is proficient in all types of trademark matters, including pre-filing clearance searches and analysis, trademark prosecution, opposition, invalidation, cancellation, transfer, license, etc.

Ms. Li has also been known for her fine capability in providing full-scale counseling services in trademark matters, including developing and executing customized strategies for the management and prosecution of clients' trademark portfolios.

Ms. Li joined China Sinda in 2012. 
Admissions
Education

M.A. in Translation and Interpreting, Beijing Language and Culture University (2010-2012)
B.A. in English Language and Literature, Beijing Language and Culture University (2006-2010)   
Language
Membership

Member, Chinese Trademark Association (CTA)  

Member, The International Trademark Association (INTA)