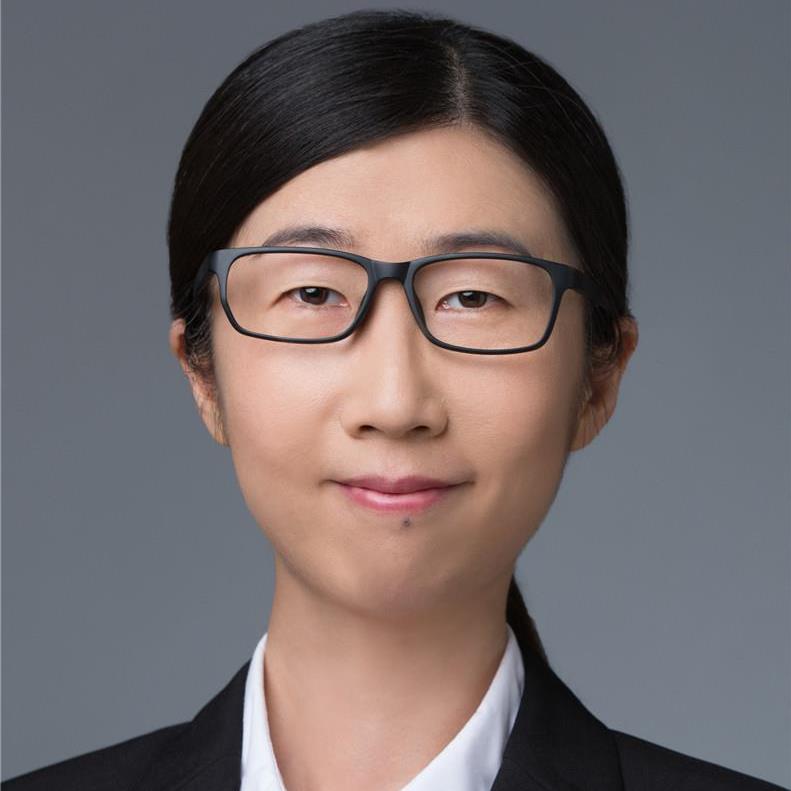 Na SUN
Senior Trademark Attorney
Practice Focus

Pre-filing Clearance Searches and Analysis, Trademark Prosecution, Opposition, Invalidation, Cancellation, etc.
Working Experience

Ms. Na Sun has helped a large number of clients from the USA, Europe, Japan, and Hong Kong, etc. conduct pre-filing searches and file applications, opposition, invalidations, etc., and also has rich experience in recordal of trademark assignment and license.  

Ms. Sun joined China Sinda in 2007.
Admissions
Education

M.A. in English Language and Literature, Peking University (2004-2007)
B.A. in English Language and Literature, Peking University (2000-2004)   
Language
Membership

Member, Chinese Trademark Association (CTA)